Arsenal terminates midfielder's contract as he joins Italian club.
Arsenal, announced they have terminated Henrikh Mkhitaryan's contract and has also confirmed he has joined Roma permanently.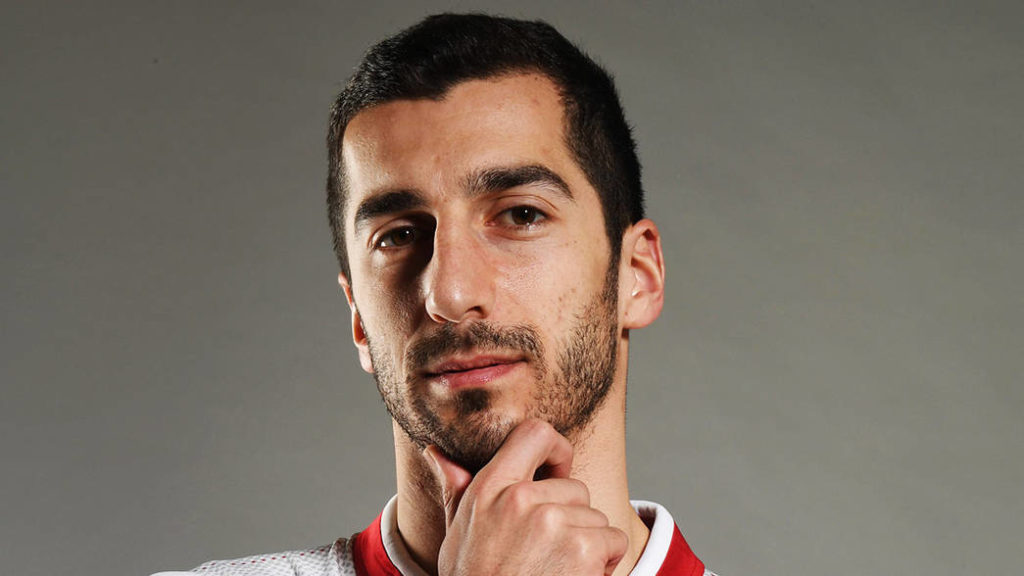 This is coming two days after they defeated Liverpool in the Community Shield.
He helped Arsenal to reach the Europa League final last two seasons, but the Gunners suffered an embarrassing defeat against Premier League rivals Chelsea.
Mkhitaryan spent the 2019/2020 season on loan at the Serie A club.
An official club statement from the Gunners read: "Micki leaves us following his season-long loan in Italy.
"We have agreed to terminate his contract with us by mutual consent to allow him to join Roma in a permanent move."
Mhkitaryan moved to the Emirates from Manchester United in January 2018.
During his time at Arsenal, he netted nine goals and provided 13 assists in all competitions.
Meanwhile, Arsenal are currently preparing for their campaign in the coming Premier League season where they will face Fulham in their first game.
Facebook