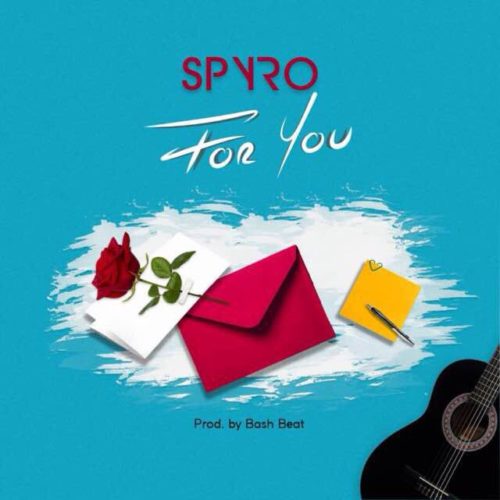 Due to popular demand, Spyro released "For You Video", directed by Tariiebi Joel… ENJOY !!!
Spyro recently released their new catchy single "For You" for the first time of 2020 which has enjoyed being broadcast live on the best radio stations in Lagos, across Nigeria and around the world.
The song also enjoyed a massive and massive following on social media, evidenced by the reach the song has achieved.
Spyro went to work on a crisp, high-quality video release, which Tariebi Joel directed. You are guaranteed to enjoy this video …
Watch Spyro 'For You video' below!!
Facebook